By Kriti Kapila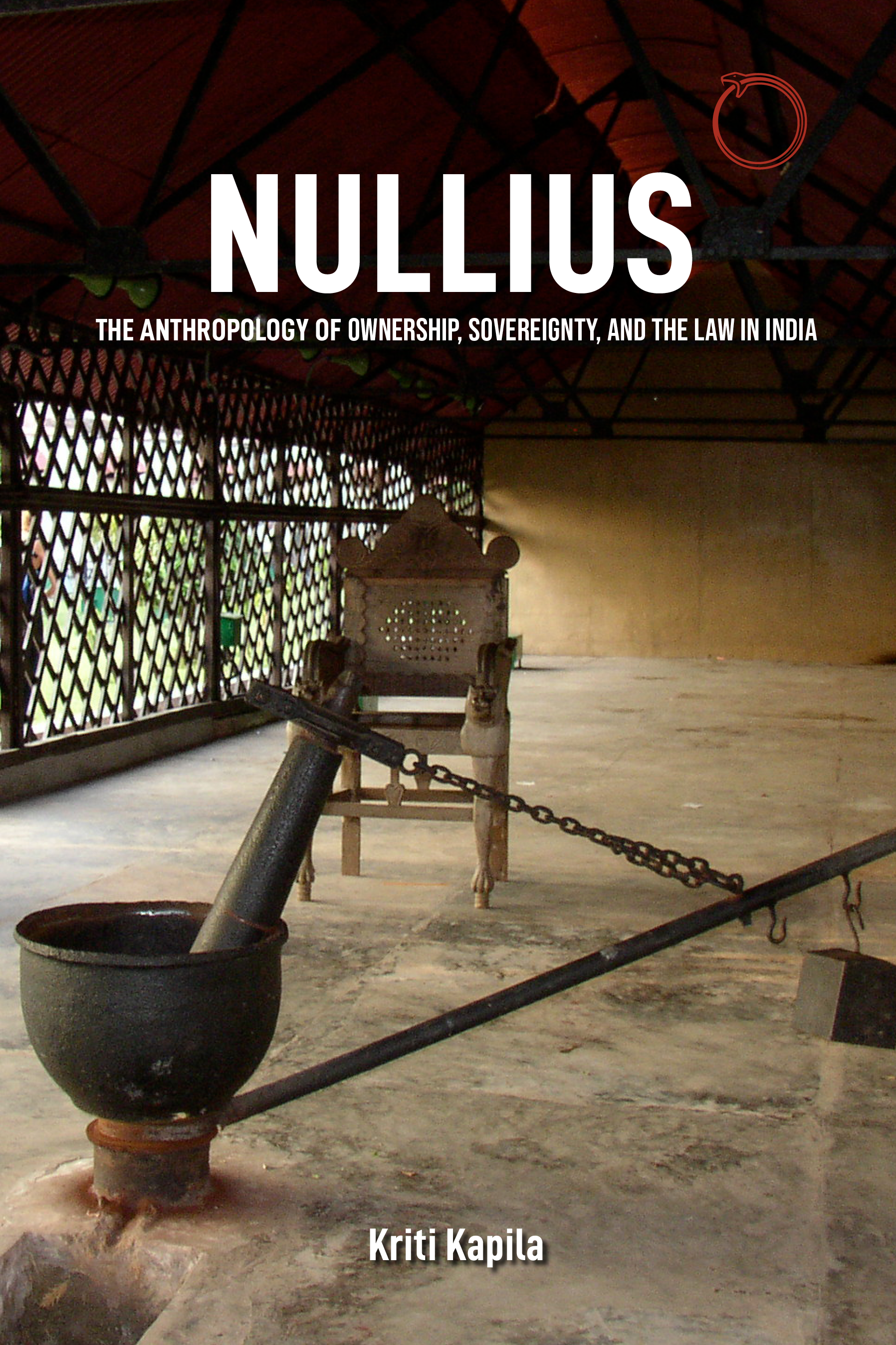 Nullius is an anthropological account of the troubled place of ownership and its consequences for social relations in India. The book provides a detailed study of three doctrinal paradigms where proprietary relations have been erased, denied, or misappropriated by the Indian state. It examines three instantiations of negation, where the Indian state de facto adopted the doctrines of terra nullius (in the erasure of indigenous title), res nullius (in acquiring museum objects), and, controversially, corpus nullius (in denying ownership of one's personhood in citizens' data collected through biometric identification).
Nullius contends that even though property rights and ownership are a cornerstone of modern law, they are a spectral presence in the Indian case.
This book will be of interest to scholars and students of the anthropology of the state, law, data, museums, legal history, intellectual property, cultural property, heritage, historical anthropology, and South Asia. It will also be of interest to non-academics working in the fields of data, data ethics, cultural property, intellectual property, and museum collections.
Kriti Kapila is a Lecturer of Social Anthropologist and Law at King's College London. Her research interests include law, technology, genetics, and intellectual and cultural property.


Page count: 150 pp
ISBN: 9781912808472
Price: $25