The Hau Essays in Ethnographic Theory series provides a creative form for new work in anthropology. Longer than a journal article, shorter than a conventional monograph, ethnographic essays are experiments in anthropological thought, probing particular cases, topics, or arguments, to propose in-depth but concentrated analyses with unusual insight. In the past these were often published by research institutes or academic departments, but in recent years the style has enjoyed less space than it deserves. Hau Books is pleased to offer room for renewing the essay as an anthropological genre. Our Essays in Ethnographic Theory are published as short books, in print, ebook, and open-access PDF editions.
We are soliciting essays of ethnographic theory between 30-45,000 words in length. Please send your proposals to the editorial collective: books@hausociety.org
Where would Mauss publish the Essai sur le Don today? And which contemporary journal could accommodate a 30,000-word detailed ethnography of ritual? HAU has been sensitive to the lack of venues for publishing long ethnographic articles that don't necessarily prove a single point or for more theoretically expanded pieces ("archaeologies of thought") that are not necessarily short monographs. We welcome long essays for publication in this new book series.
---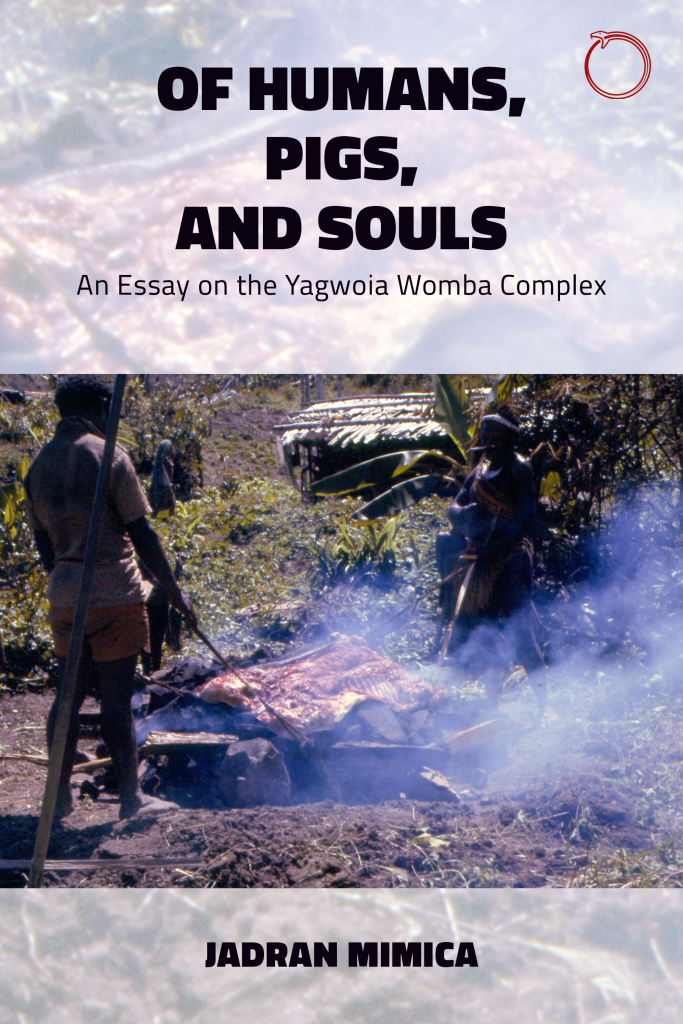 Of Humans, Pigs, and Souls
Jadran Mimica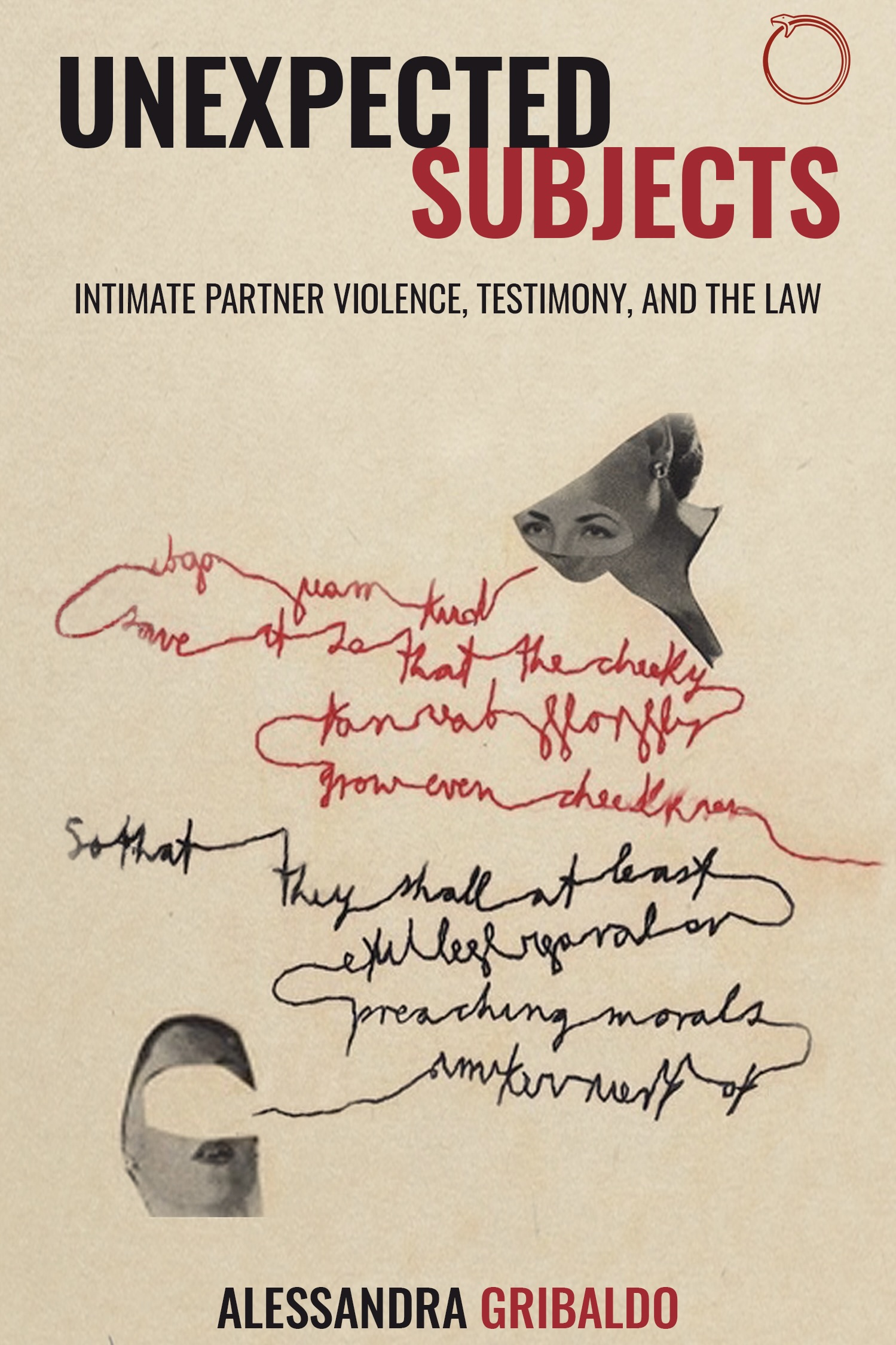 Unexpected Subjects
Alessandra Gribaldo